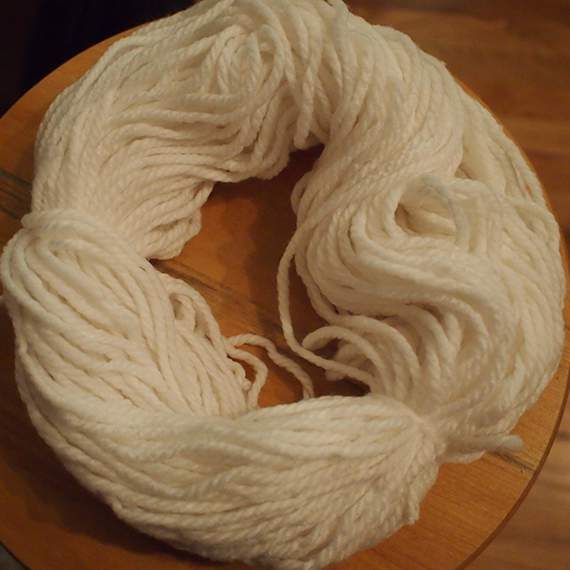 Together we can make a difference
Ellen Textiles Private Limited is one of the leading manufacturer of yarn in coimbatore. Ellen Textiles Private Limited was started in the year 1980. Since its inception the company has grown to have become a highly quality conscious and efficient manufacturing company. Ellen Textiles is an established player in the domestic and upcountry yarn market and is interested in exports to the international markets.
Our Products
Our main product lines are cotton yarn, polyester yarn and blended yarns that are used in a wide variety of applications in clothing like shirtings, dress materials, sarees, dhotis, uniform material and other fabrics. If you are an International yarn consumer interested in our yarn for export, and are interested in working with us, please fill out a request form in our contact page.
State of the art automatic cone winders.
Leading yarn manufacturer for more than three decades.Produce yarn in count range of 30s to 80s in PC & Cotton carded yarn.
Equipped with modern, state-of-the-art machinery.
Build innovative processes & practices for constant improvement.
Provide quality yarn for customers.
Stay current with technology.
Be known as a reliable supplier in the industry.
Technology upgradation is a constant endeavour.
Continuous investment in manpower & training.
Purchase of quality raw materials.
Expand our market offerings.
Timely delivery.