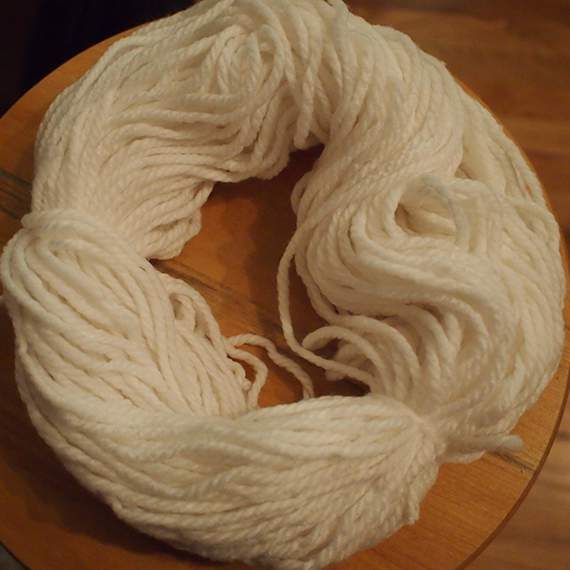 Together we can make a difference
Ellen Textiles Private Limited is one of the leading manufacturer of yarn in coimbatore. Ellen Textiles Private Limited was started in the year 1980. Since its inception the company has grown to have become a highly quality conscious and efficient manufacturing company. Ellen Textiles is an established player in the domestic and upcountry yarn market and is interested in exports to the international markets.
Our Products
Our main product lines are cotton yarn, polyester yarn and blended yarns that are used in a wide variety of applications in clothing like shirtings, dress materials, sarees, dhotis, uniform material and other fabrics. If you are an International yarn consumer interested in our yarn for export, and are interested in working with us, please fill out a request form in our contact page.
State of the art automatic cone winders.
Leading yarn manufacturer for more than three decades.Produce yarn in count range of 30s to 80s in PC & Cotton carded yarn.
Equipped with modern, state-of-the-art machinery.
Build innovative processes & practices for constant improvement.
Provide quality yarn for customers.
Stay current with technology.
Be known as a reliable supplier in the industry.
Technology upgradation is a constant endeavour.
Continuous investment in manpower & training.
Purchase of quality raw materials.
Expand our market offerings.
Timely delivery.

TECHNOLOGY EVALUATION
We use high-speed looms and knitting machines for producing quality yarns and be successful in a competitive market

STANDARDIZATION
International Quality standards and best practises are being followed throughout yarn manufacturing thereby maintaining zero defects

CONFORMITY ASSESSMENT
We determine directly, whether process as well as service meets relevant technical standards and fulfills relevant requirements

MIXING STRATEGY
A systematic mixing plan is maintained in cotton quality parameters, ensuring trouble-free yarn production with consistent yarn quality

PROVEN ACCURACY
Test procedures and instruments are highly accurate and reliable with global standard measurements, within accepted tolerances.

QUALITY CERTIFICATION
Technology Adoption, emphasis on High Quality Raw Materials, Process Management and Product Quality is maintained and improved consistently
Strong Technical Bases
Quality
Help & Support
Strong Technical Bases
We have a strong technical bases in one of the most industrial districts of Tamil Nadu
 Strong enterpreneurial class with 40 plus years of expertise in the manfacturing Industry
 Flexibility in production of small order lots and distribution across industry variants
 Presence of integrated concept to consumer to deliver only the finest products
 Ability to handle both cotton counts and synthetic counts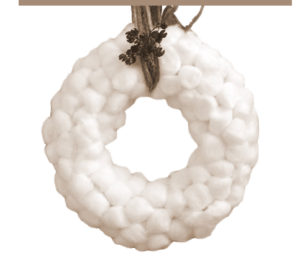 Quality
Help & Support
Ellen Textiles Has World Class Infrastructure Which Plays Vital Role In Both Physical And Organizational Structure Needed For The Operation Of Our Enterprise. We Focus On Continual Improvement And Investment In Infrastructure That Provide A Framework Supporting An Entire Structure Of Production.
We Manufacture The Finest Quality Yarns Which Is Used In Knitting And Weaving.